Testing in the District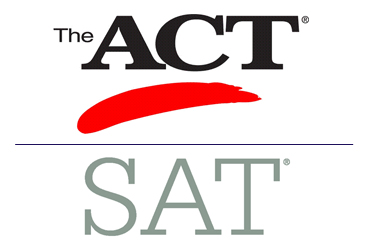 Juliana Cimo, Jr. Reporter
December 10, 2016
Hang on for a minute...we're trying to find some more stories you might like.
Frisco ISD students are required to take standardized tests like the STAAR and ACT/SAT and their scores have surpassed those of other schools in Texas over the past years.
In 2016, FISD earned a total of 131 distinction designations, and eight campuses earned all possible distinction designations.
"This spring, the average passing rate for FISD students across all subjects and grade levels was 92 percent," according to Frisco ISD News. "The average passing rate across the state was 73 percent."
The average ACT Score in Frisco ISD is 24.6, while the average SAT is 1624 (on the old scale), both above state average.

"Testing shows mastery of content," biology teacher Ebony Morrow said. "So if students are passing then it shows that they understand the subject."
All 62 of the Frisco ISD schools have "Met Standard" in all applicable indices, with District and campus scores well above state targets.
"I tell my students to not wait until the last minute, develop good test taking strategies, and to attend tutorials before major tests," Morrow said.
In the state of Texas, Frisco Centennial is ranked #12 for top SAT scores, with Frisco High not far behind.
"I give my student's test strategies and acronyms so they are prepared for their tests," Morrow said. " I also take any questions or concerns before the test to eliminate any anxiety."
Students use these strategies they've learned throughout the year and apply them to state testing, leading them to exceed the passing standard for Texas schools.