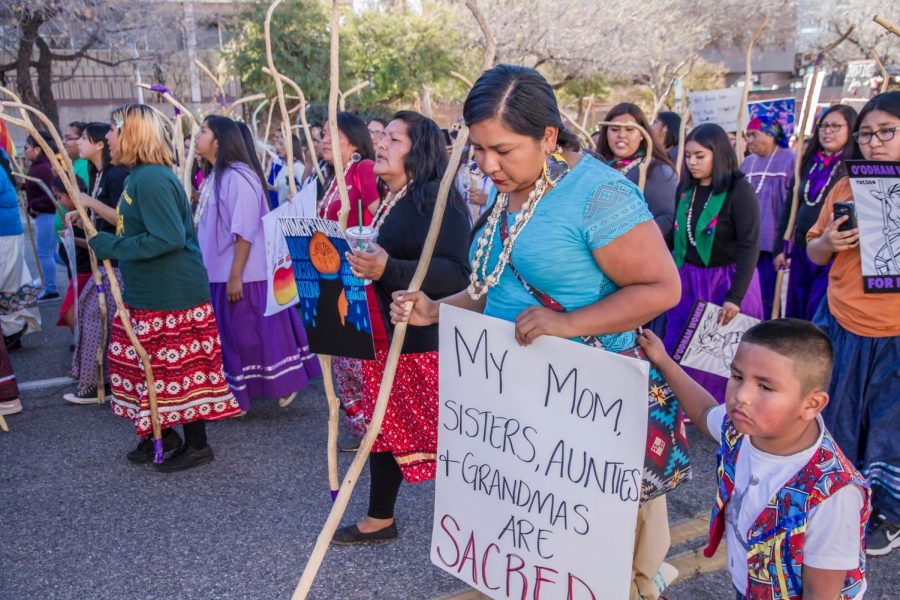 Karla Perez, Staff Writer
October 7, 2020 • No Comments
As the start of October approaches, a long-lasting controversy over Columbus Day arises once again. Celebrated as a federal holiday every second Monday of October, Columbus...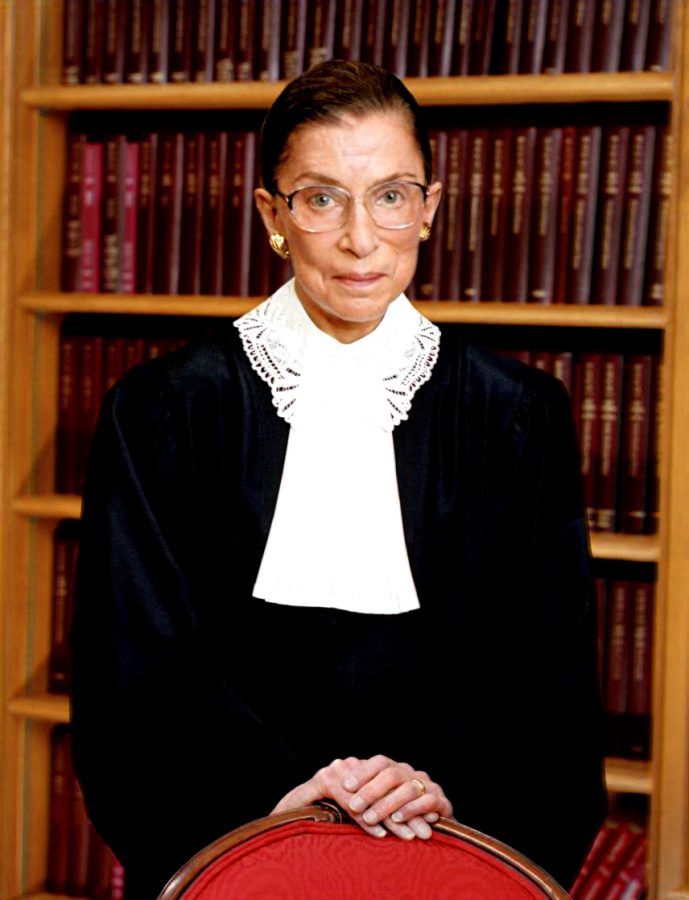 Reagan Witkowski, Editor
October 7, 2020 • No Comments
On Friday, September 18th, the world lost one of America's most inspiring women, Supreme Court Justice Ruth Bader Ginsburgs. With several documentaries and a feature film...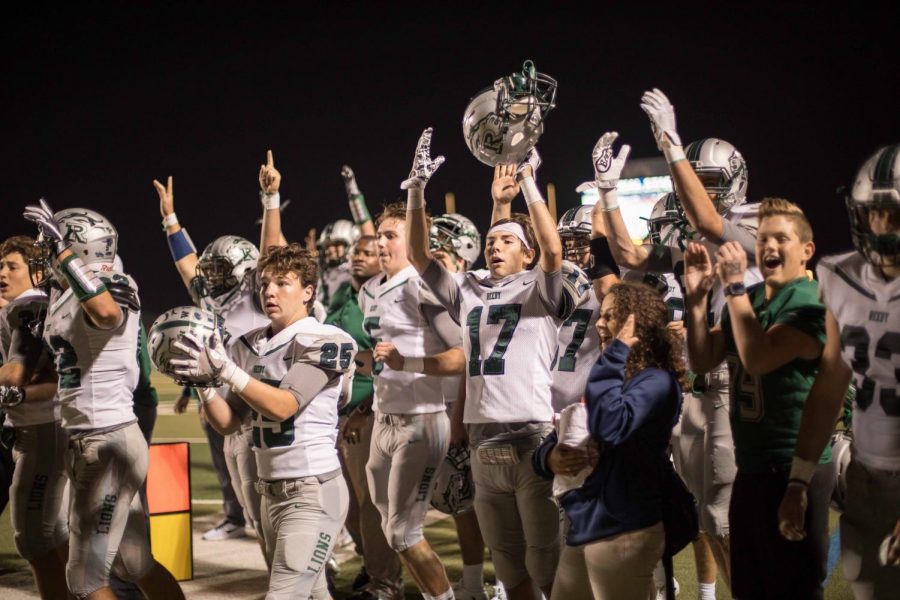 Sarah Snowden, Sr. Reporter
November 16, 2017 • No Comments
Reedy's football team is 9-1, standing number two in the district. The team played Liberty, Friday Nov. 10 at Memorial Stadium, taking the win 47-14. "Beating Independence...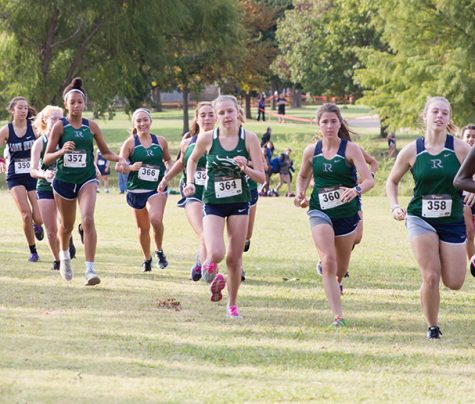 The cross country team's impressive season is coming...
Reagan Witkowski, Staff Writer
May 14, 2019
The Theater Department performed their spring play, "Almost, Maine" on May 3 and 4. The play is set in a fictional town in northern Maine, about the different types of love relationships.    "It's best to describe...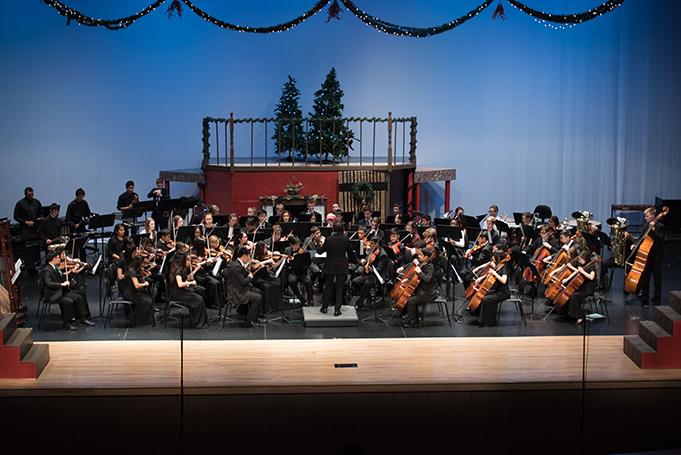 Emily Hines, Jr. Reporter
December 15, 2016
After many practices before and after school in preparation, the Reedy Marching Band went to UIL, a state contest, on Oct. 22 in Plano, Texas. Now the band will travel to Waller, Texas on Oct. 29 to perform at the last...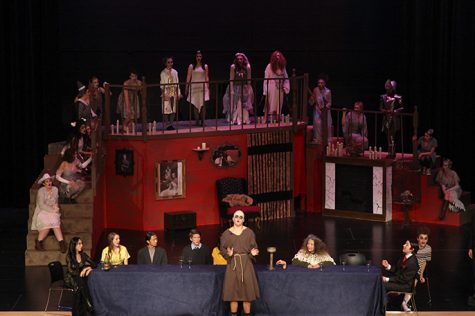 A Macabre Musical Comedy: Theater's first musical becomes an instant hit
December 2, 2016
New Year's Resolutions
Lose Weight (0%, 0 Votes)
Eat Healthier (0%, 0 Votes)
Workout more (0%, 0 Votes)
Save more money (0%, 0 Votes)
Focus more on self-care (ex: sleep) (0%, 0 Votes)
Read more (0%, 0 Votes)
Learn a new skill (0%, 0 Votes)
Find a new hobby (0%, 0 Votes)
Spend more time with friends/family (0%, 0 Votes)
Get organized (0%, 0 Votes)
Total Voters: 0

Loading ...