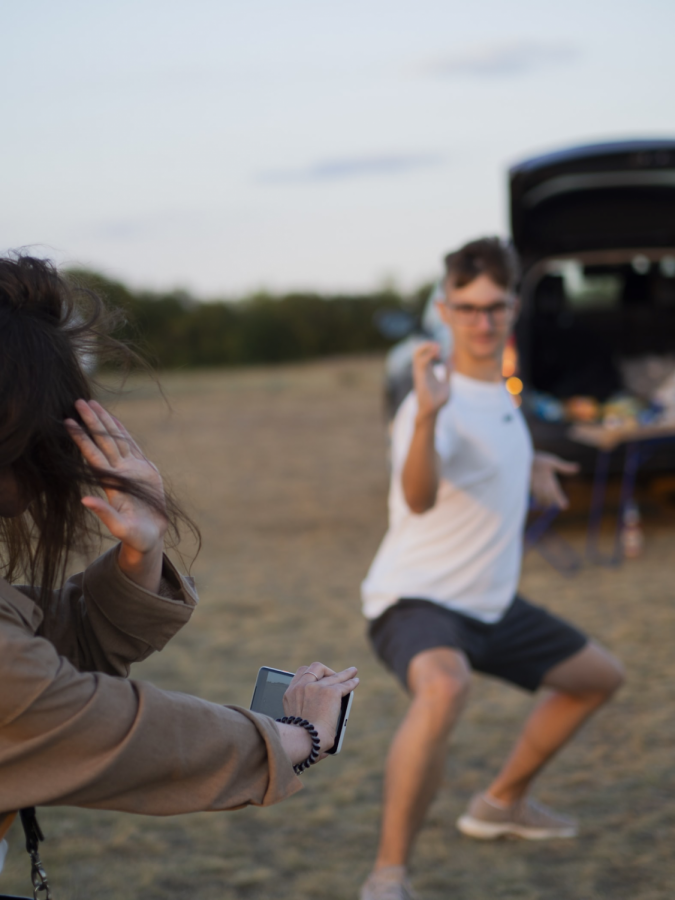 Karla Perez, Staff Writer
February 22, 2021 • No Comments
Whether it is a funny video of a dog, a quesadilla recipe, or a dancing trend, TikTok has become the social media hotspot of the decade. With over 41% of its users belonging...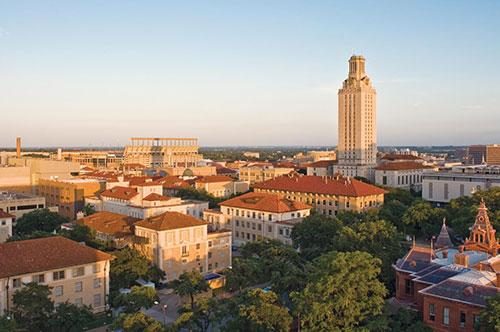 Reagan Witkowski, Editor
February 22, 2021 • No Comments
The University of Texas at Austin is becoming one of Texas's most competitive schools - making it seem almost  impossible to get into. With automatic admissions if you're...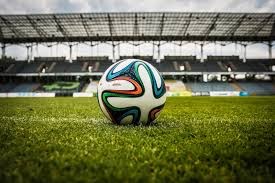 Olivia McCauley, Staff Writer
February 1, 2021 • No Comments
The Reedy Lions Girls Soccer team has been kicking butt on the field so far this year. As the team approaches the halfway point in the season, many have been reflecting on...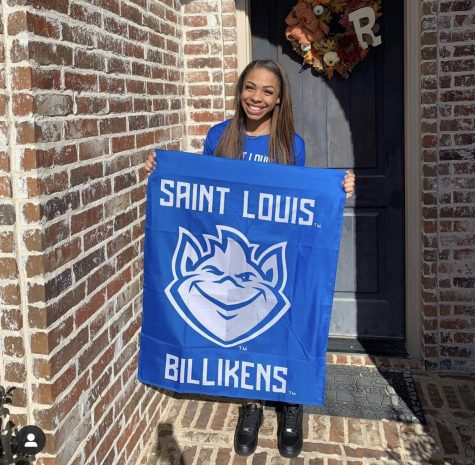 It's the time of year when students decide what college...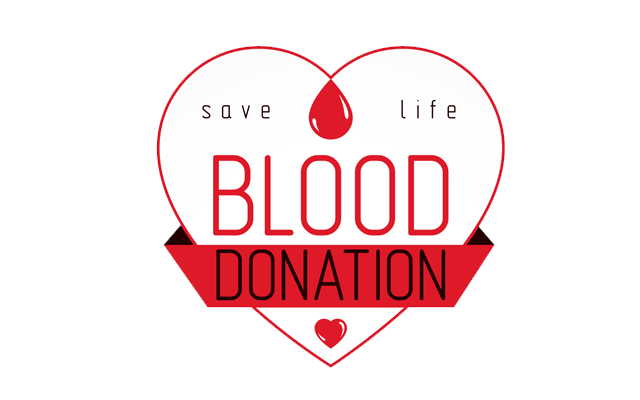 Olivia McCauley, Staff Writer
December 9, 2020
With hospitals overflowing and so many needing blood, the school has decided to do its part by continuing the annual blood drive! On December 18th, join Reedy Lions in donating blood during a time when it is needed the most. The...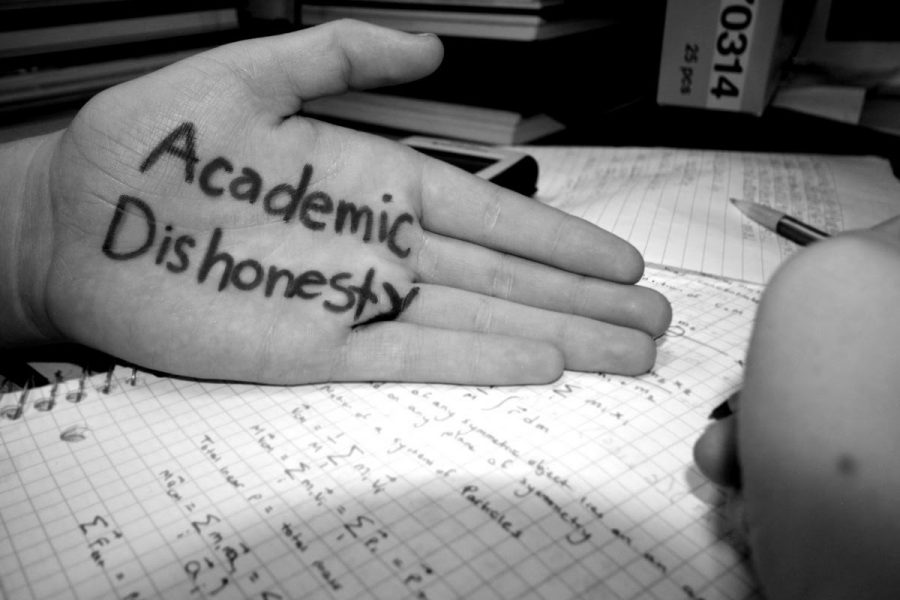 Divya Konkimalla, Staff Writer
November 17, 2020
Academic dishonesty, otherwise known as cheating, is a principle the education system frowns upon, and has been growing once most schools in the US switched to virtual academy or eLearning. Reedy Senior Kayli Woodward,...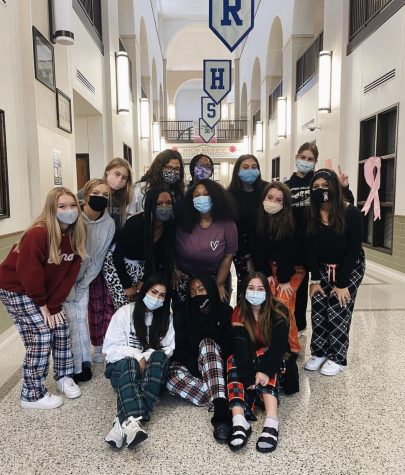 November 5, 2020
New Year's Resolutions
Lose Weight (0%, 0 Votes)
Eat Healthier (0%, 0 Votes)
Workout more (0%, 0 Votes)
Save more money (0%, 0 Votes)
Focus more on self-care (ex: sleep) (0%, 0 Votes)
Read more (0%, 0 Votes)
Learn a new skill (0%, 0 Votes)
Find a new hobby (0%, 0 Votes)
Spend more time with friends/family (0%, 0 Votes)
Get organized (0%, 0 Votes)
Total Voters: 0

Loading ...