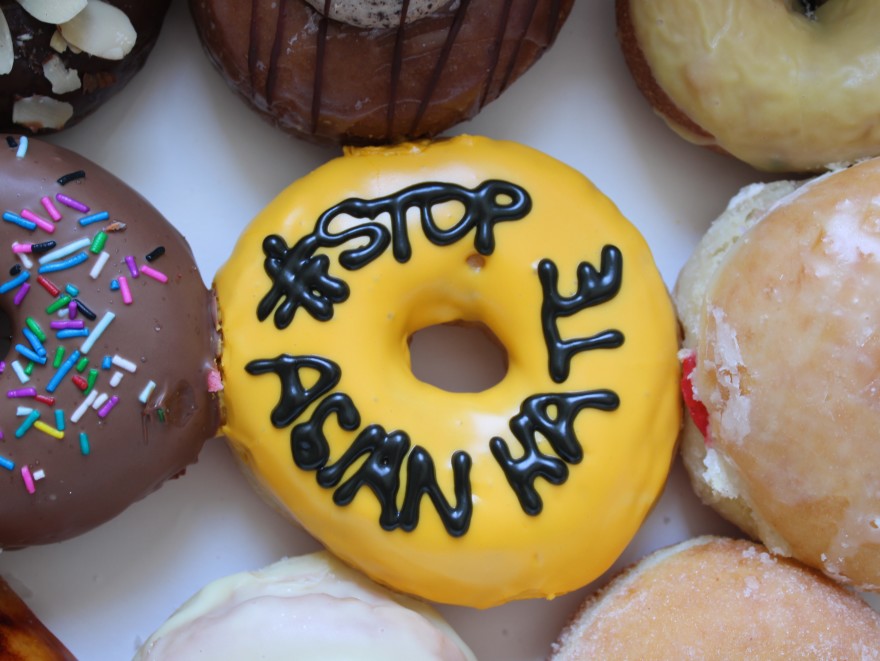 Maya Borkar, Staff Writer
April 7, 2021 • No Comments
In America, the number of hate crimes against Asians and Pacific Islanders (AAPI) has skyrocketed  in recent months. AAPI hate crimes have gone up nearly 150% in major cities....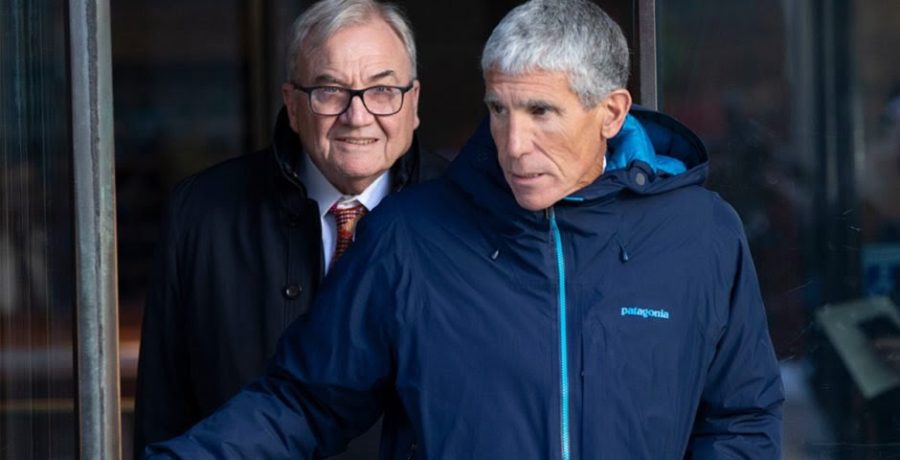 Divya Konkimalla, Staff Writer
April 7, 2021 • No Comments
On March 17th, 2021, Netflix released their newest documentary on one of the largest college admissions scandals: Operation Varsity Blue. The College Admissions Scandal follows...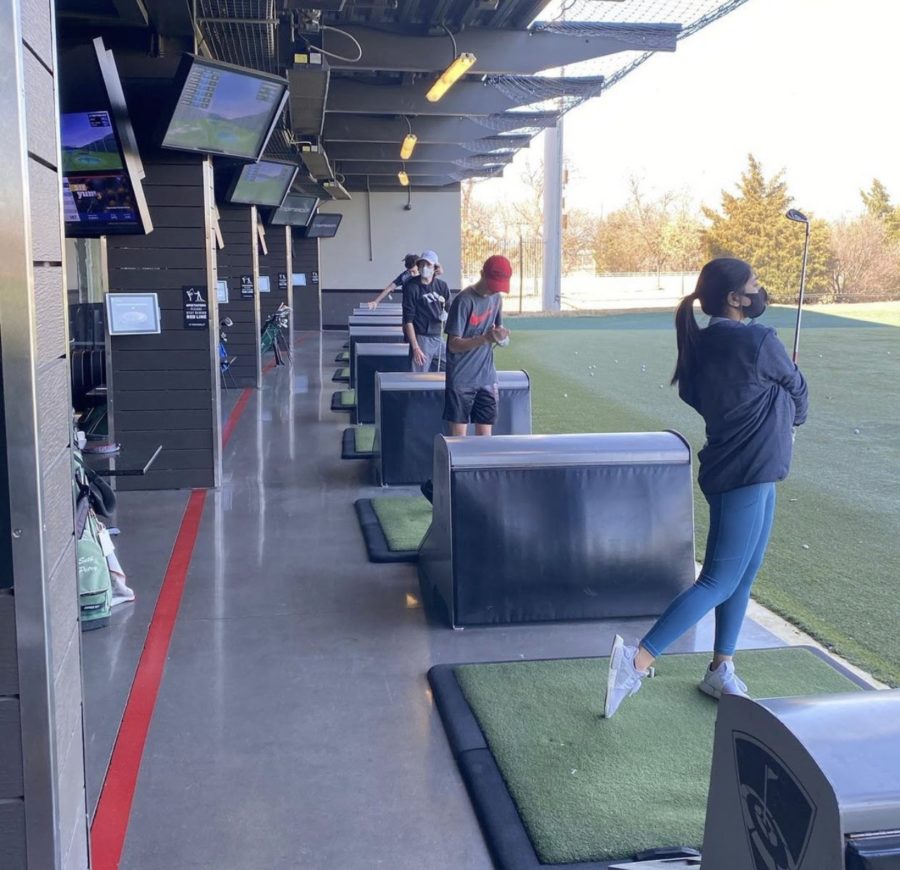 Olivia Marbury, Publications Editor and Publisher
March 23, 2021 • No Comments
With tournaments and the golf season wrapping up at the end of this month, varsity players reflect on the tough year they've had like many other athletes; and describe the...
Rachel Buckle: Soccer Superstar
As colleges have been looking at potential recruits...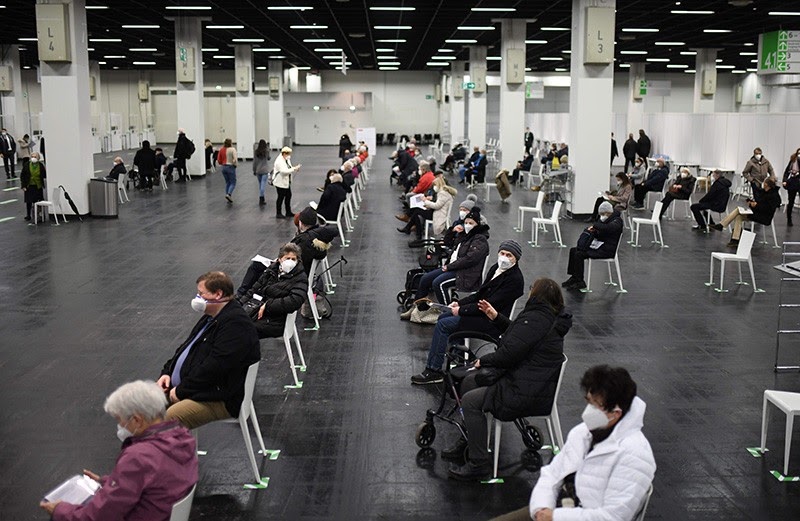 Divya Konkimalla, Staff Writer
February 22, 2021
With the pandemic hanging over our heads, the emergence and creation of the vaccine appears as the light at the end of the everlasting tunnel. However, there have been many concerns and questions regarding the vaccine. Vaccines...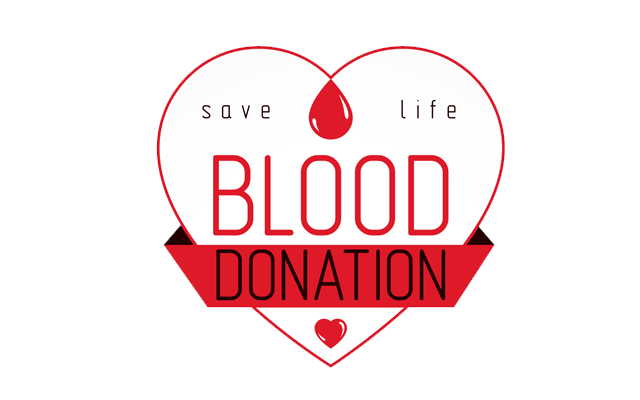 Olivia McCauley, Staff Writer
December 9, 2020
With hospitals overflowing and so many needing blood, the school has decided to do its part by continuing the annual blood drive! On December 18th, join Reedy Lions in donating blood during a time when it is needed the most. The...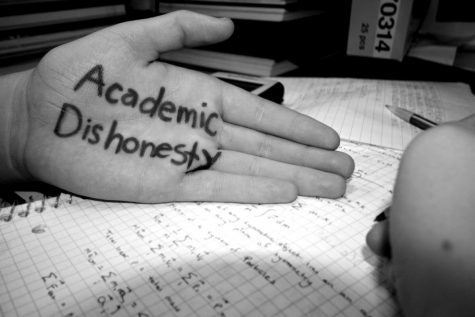 Virtual Academy and Academic Dishonesty
November 17, 2020
New Year's Resolutions
Lose Weight (0%, 0 Votes)
Eat Healthier (0%, 0 Votes)
Workout more (0%, 0 Votes)
Save more money (0%, 0 Votes)
Focus more on self-care (ex: sleep) (0%, 0 Votes)
Read more (0%, 0 Votes)
Learn a new skill (0%, 0 Votes)
Find a new hobby (0%, 0 Votes)
Spend more time with friends/family (0%, 0 Votes)
Get organized (0%, 0 Votes)
Total Voters: 0

Loading ...