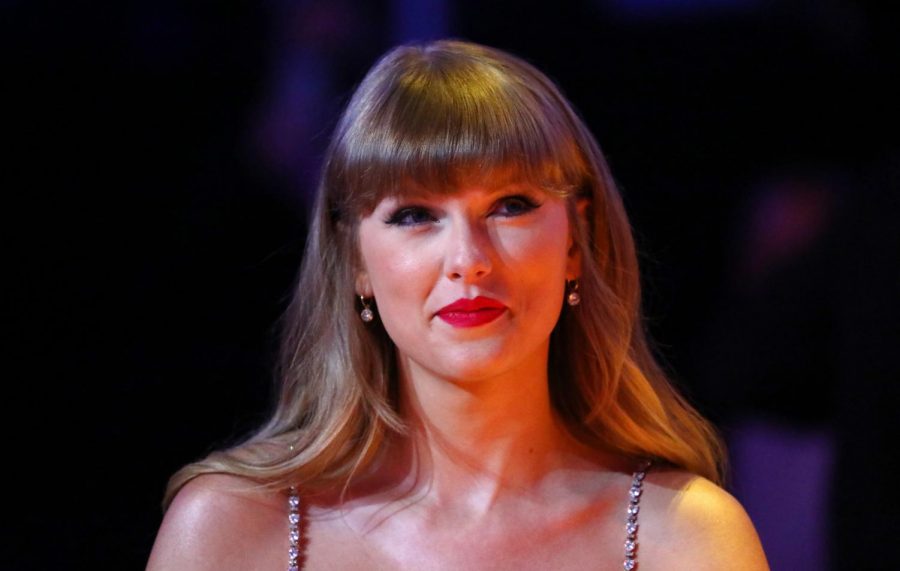 Olivia McCauley, Editor-in-Chief
November 11, 2021 • No Comments
By November 12, 2021, Taylor Swift will have all of us enchanted with the rerecordings of her album Red. The original version of Red was released on October 22, 2012, marking...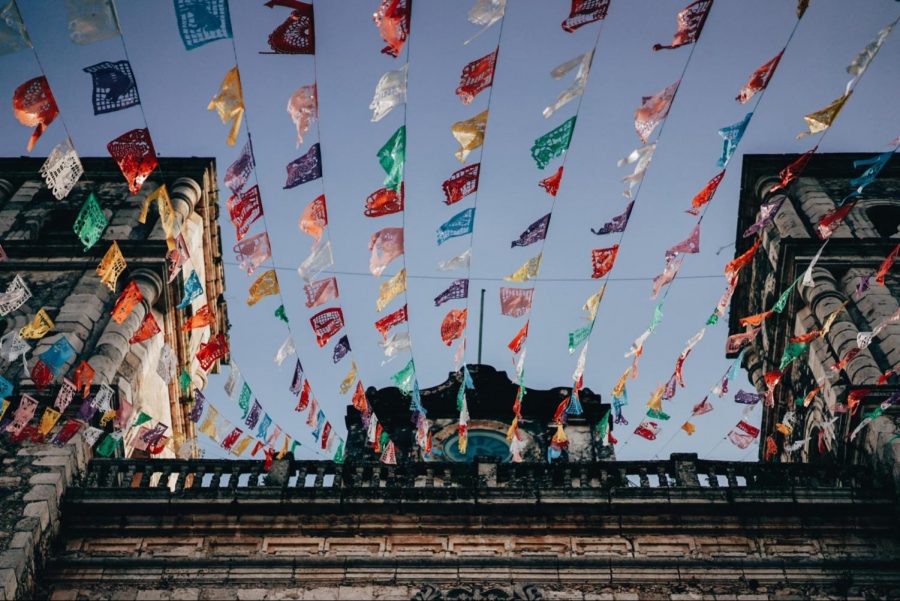 Manoela Spinella Vaz, Staff Writer
September 2, 2021 • No Comments
Hispanics make up almost one fourth of the US population, to celebrate their culture and accomplishments, September 15th to October 15th is considered Hispanic Heritage Month. Hispanic...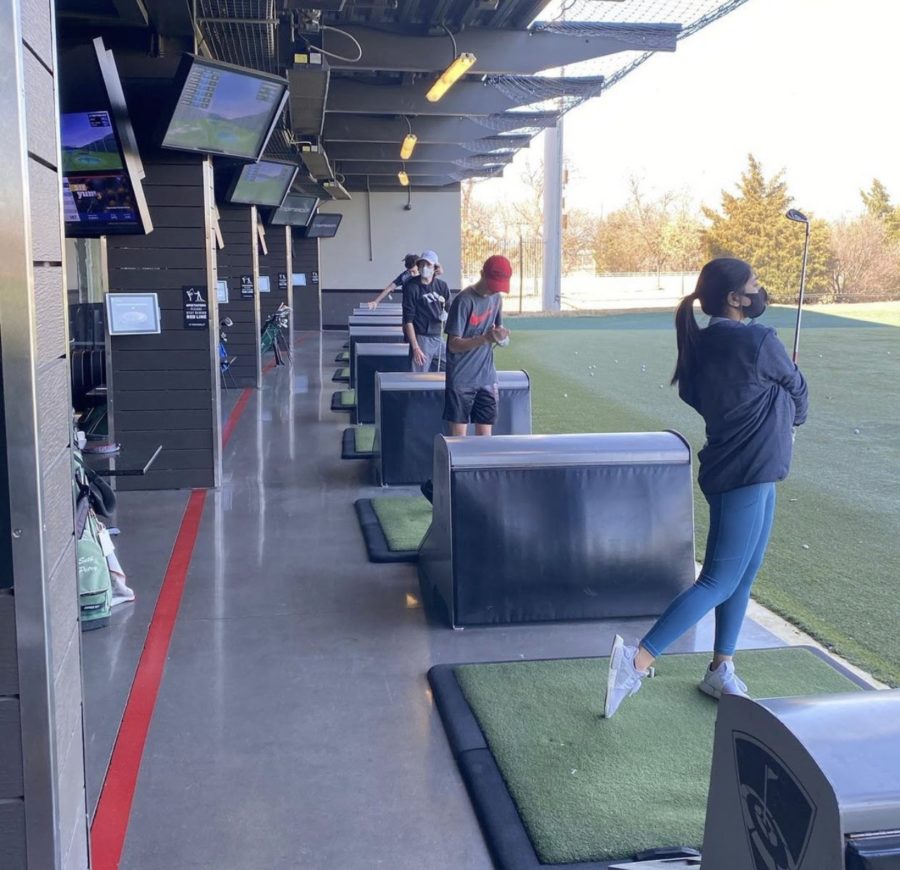 Olivia Marbury, Publications Editor and Publisher
March 23, 2021 • No Comments
With tournaments and the golf season wrapping up at the end of this month, varsity players reflect on the tough year they've had like many other athletes; and describe the...
Rachel Buckle: Soccer Superstar
As colleges have been looking at potential recruits...
New Year's Resolutions
Lose Weight (0%, 0 Votes)
Eat Healthier (0%, 0 Votes)
Workout more (0%, 0 Votes)
Save more money (0%, 0 Votes)
Focus more on self-care (ex: sleep) (0%, 0 Votes)
Read more (0%, 0 Votes)
Learn a new skill (0%, 0 Votes)
Find a new hobby (0%, 0 Votes)
Spend more time with friends/family (0%, 0 Votes)
Get organized (0%, 0 Votes)
Total Voters: 0

Loading ...