Students and the Texas Snowstorms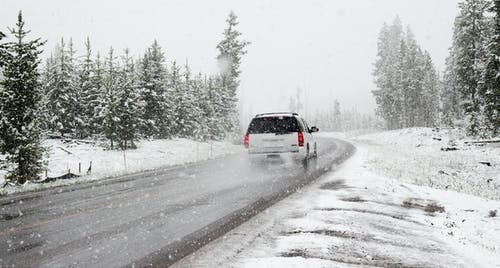 After the snowstorm that hit Texas left the state with roads closed, rolling blackouts, and  houses unheated with no power, school was ultimately closed for two weeks. Students share their unique experience with the Texas snow.  
"I have never experienced weather like this in my life. I've only lived in warm places so this was a really weird experience for me," said sophomore Suhani Swain. "Especially not being able to leave my house for so long, it reminded me of lockdown."
This time was difficult for a lot of people due to the loss of heat, water, or power.
"The most difficult part of this experience was losing the heat. Having no heat for a long time was hard for my family. We had to keep ourselves warm with coats and blankets," said sophomore Sarthak Choudhary.
Since schools and most workplaces were closed, people had two weeks of free time. 
"I spent the time off of school relaxing and spending time with my family. It was nice to have extra time to spend with them because we are all usually really busy." 
People took advantage of their time off from school.
"With the time off from school I just hung out with my friends. It was nice to have a break, even though the circumstances were bad." said Choudhary
Many people did not leave their house due to the conditions of the roads.
"I didn't leave my house during this time. My family was not comfortable driving on the icy roads so we stayed home." said Swain "We didn't want to take a risk because nobody in my family was used to driving on snowy roads."
This snowstorm affected the students of Reedy in many different ways. Now Frisco ISD is back to their regularly scheduled schooling, with face to face and virtual learning.