Testing Season for Students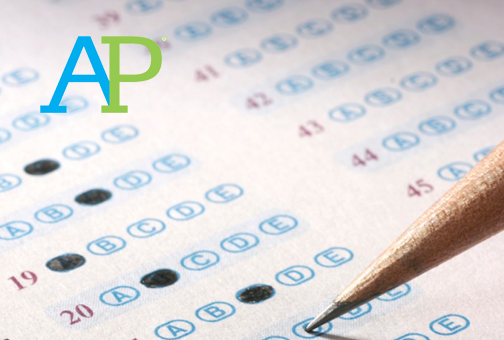 Many high school students end their school year or high school education with finals. However, at Reedy, finals don't exist, so instead we have a hard-hitting AP season and EOC testing time. The dreaded time has finally come. One of the most stressful times of the school year is the rigorous exam season. This year the exams were from May 3rd to May 17th, but felt as long as ever.
We asked how students felt about exam season pre-exams to assess how Reedy students felt about it. Junior Sama Mahmoud shares that she has "been using study material provided by my teachers for each class to study but for some of my classes where I feel like the material provided by the teacher isn't enough, I have been watching YouTube videos that cover specific topics and finding other resources online that I can use." 
Mahmoud, like many students, were worried about the difficulty of the exams in the special conditions of the pandemic. She herself is "taking 5 AP tests this year and one EOC." Her experience is more intensive than others. However, she is still "looking forward to the last day of school and summer." Many students feel the same way.
Junior Bailey Kaufamn shares her experience while taking "2 AP tests and 1 EOC test" this school year. Kaufamn feels like "AP season and finals are chaotic but rewarding after it's over." Regardless of this, she still feels attached to the chaotic side.
Saying that, Kaufamn also said she "cannot wait to get my [her] exams over with." Like Mahmoud, she is also "looking forward to my first few weeks of summer break because [she] is going to [her] uncle's wedding and then New York for a few days for [her] aunt's 100th birthday party." Through it all, students, especially underclassmen, can't wait for summer to come.
On the other hand, Senior Megan Yang shares her perspective on the end of the year and the test season. Yang is taking 3 AP tests this year, but feels that these seasons are some of the most "stressful times that come every year." And this stands through the pandemic as well.
Yang feels like "it will be harder because of the learning environment. How we've been learning was not as hands- on as the years before." This expectation is among many students at Reedy, but there were many students relying heavily on the teachers' materials and guidance.
Yang differs by representing the senior class by saying "I don't think there's anything special after exams other than graduation for me." Even though some seniors are looking forward to college, further education, or future plans, the finish to our high school race is nearing.
Whether there be seniors finishing off their last EOCs and AP tests ever or underclassman and junior planning on encountering the same thing next year, the testing season is a highly pressurized time for all students.