Rival Football Teams come together at Reedy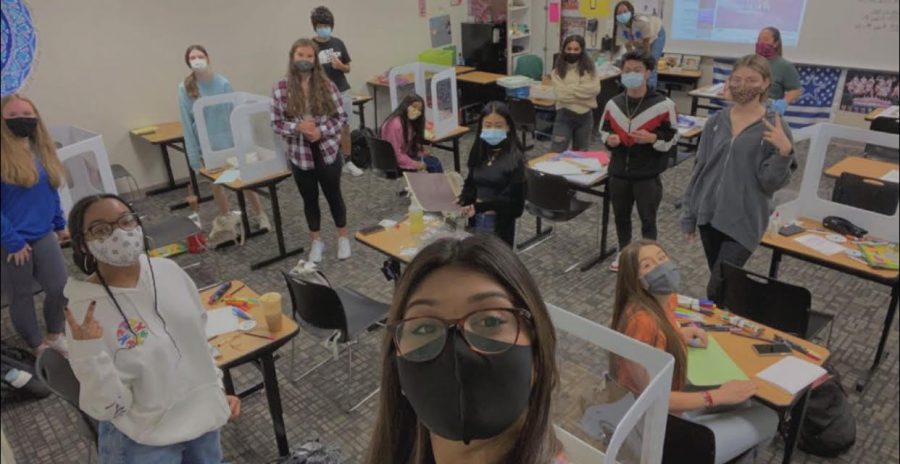 Olivia Marbury, Publications Editor and Publisher
September 21, 2020 • No Comments
The 2020-2021 school year is the first academic year coexisting with a global pandemic. As classes have started online and in-person for some, the feeling of confusion and...
Olivia Marbury, Publications Editor
March 23, 2020 • No Comments
COVID-19, also known as the Coronavirus, first emerged early December 2019 in Wuhan, China, according to the CDC, and it is now labeled as a global pandemic. Symptoms of the...