Rival Football Teams come together at Reedy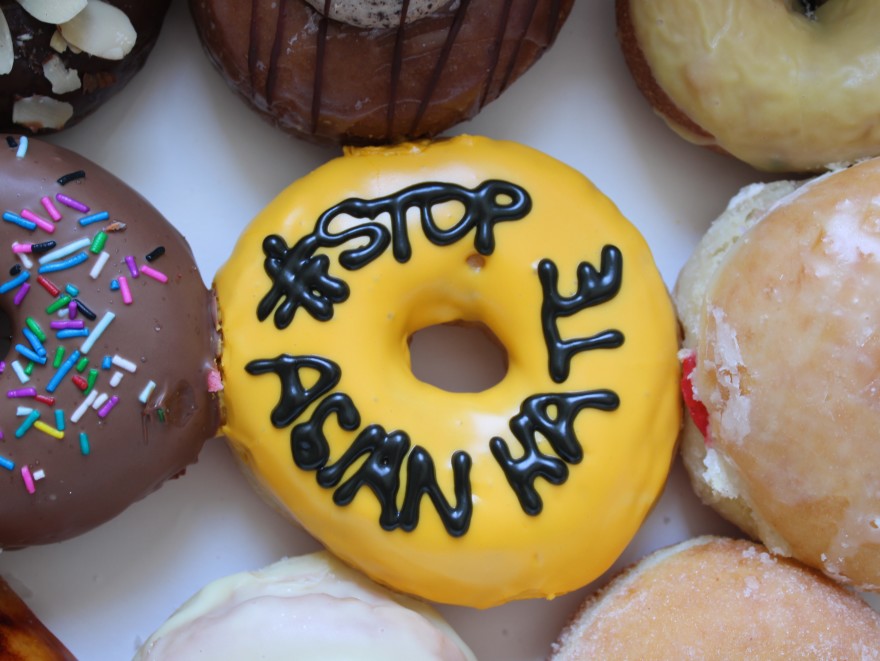 Maya Borkar, Staff Writer
April 7, 2021 • No Comments
In America, the number of hate crimes against Asians and Pacific Islanders (AAPI) has skyrocketed  in recent months. AAPI hate crimes have gone up nearly 150% in major cities....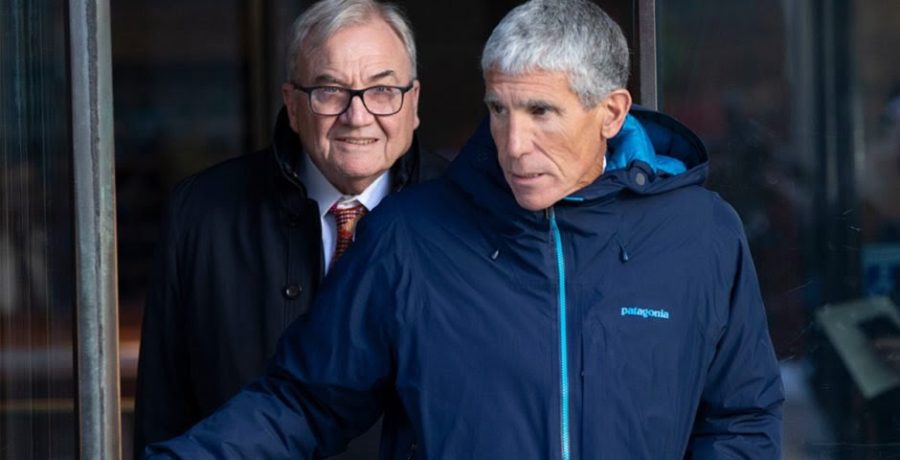 Divya Konkimalla, Staff Writer
April 7, 2021 • No Comments
On March 17th, 2021, Netflix released their newest documentary on one of the largest college admissions scandals: Operation Varsity Blue. The College Admissions Scandal follows...