Rival Football Teams come together at Reedy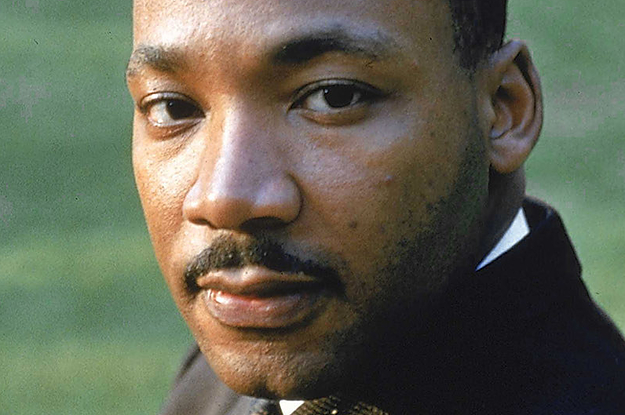 Olivia Marbury, Publications Editor and Publisher
January 19, 2021 • No Comments
The federal holiday of Martin Luther King Jr. Day is celebrated every third Monday of January; and, as the year 2020 and presidential election is behind us - the racial tensions...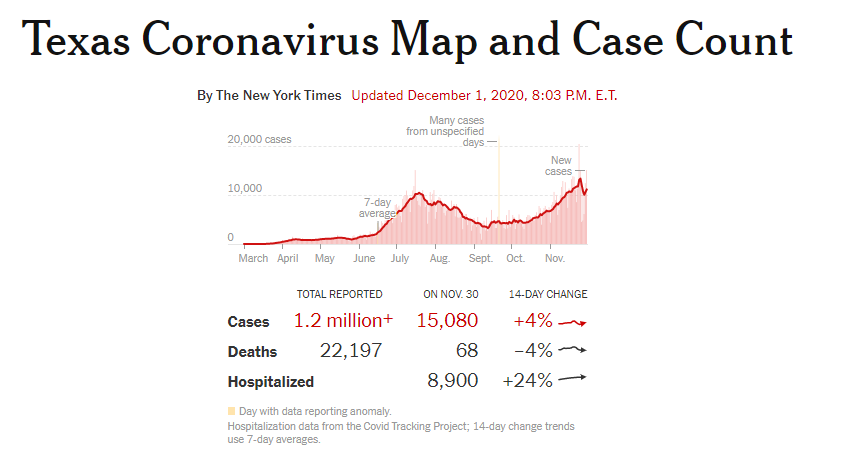 Olivia Marbury, Publications Editor and Publisher
December 9, 2020 • No Comments
As cases continue to rise and the holidays approach, the anxiety around COVID-19 and the unknown factors are adamant. 'Will there be another lockdown? Will families have...